Formed in 2003, Pollen Plus' key objective has always been to increase grower returns through better pollination.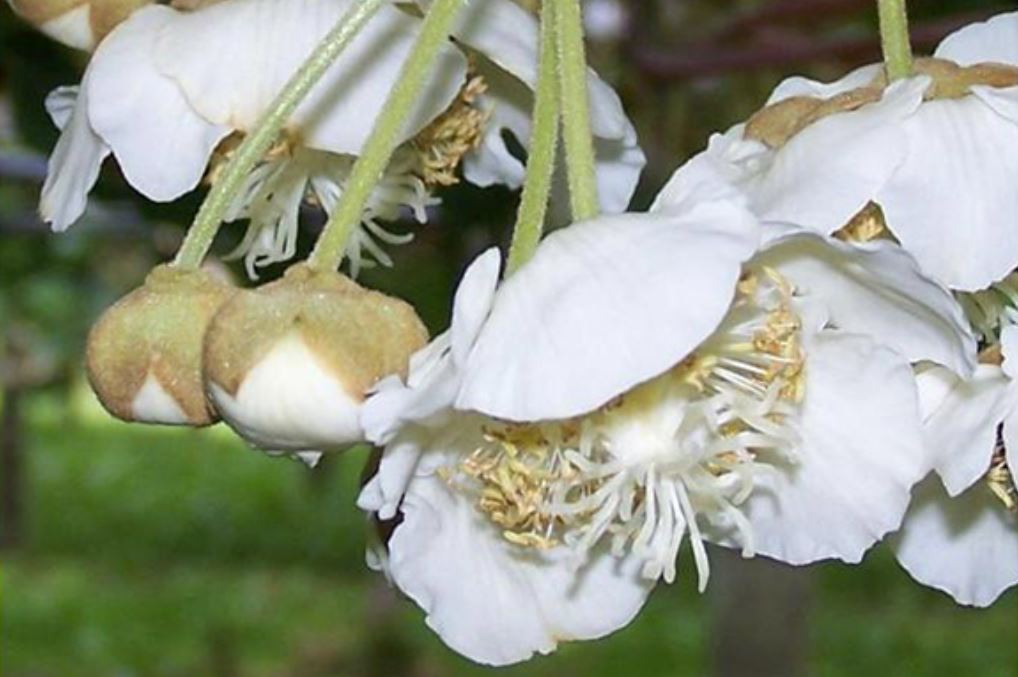 The benefits of artificial pollination include:
Increased seed numbers*, fruit size, dry matter and Class 1 packouts,
high conversion from flowers to export fruit, reduced on orchard costs,
as well as effectively providing a pollination insurance policy.
*Fruit with higher seed numbers are better at competing for carbohydrates and vine
resources, therefore accumulate more dry matter than fruit with low seed numbers.
To view the products and services Pollen Plus provides visit our Solutions page.